Charlotte Office
Herrmann & Murphy's location in Charlotte puts the firm in an ideal position to provide employment law representation services in both North and South Carolina.
If you are in need of legal advice for workplace sexual harassment, employment discrimination, wrongful discharge or other labor rights violations anywhere in the Carolinas, do not hesitate to call Herrmann & Murphy.
704-940-6399
400 Clarice Avenue
Suite 100
Charlotte, NC 28204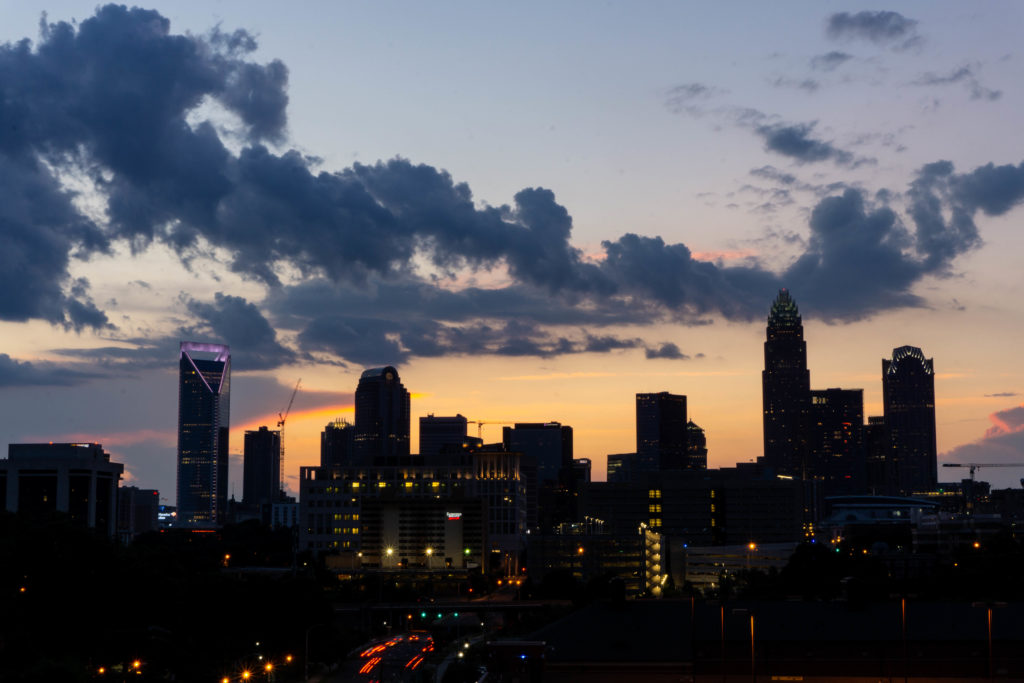 NORTH CAROLINA
Whether you're in the mountains, on the coast, or anywhere in-between, Herrmann & Murphy's got you covered.
Charlotte is the most populous city in North Carolina—home to six Fortune 500 companies and over 2.5 million people. Sean Herrmann & Kevin Murphy have experience holding Charlotte's employers accountable and representing employees and individual managers in need.
From this home base, Herrmann & Murphy take cases from all across North Carolina, including Charlotte, Raleigh, Durham, Research Triangle Park, Winston-Salem, Greensboro, Fayetteville, Wilmington, Greenville, Pineville, Matthews, Huntersville, Cornelius, Davidson, Mooresville, Gastonia, Concord, Kannapolis, Salisbury, Statesville, Hickory, Burlington, and Chapel Hill.
Kevin Murphy graduated college from the University of North Carolina at Chapel Hill and moved to Charlotte after Law School. Before his career in private practice, Kevin served as a law clerk for the Hon. Robert J. Conrad, then Chief United States District Judge for the Western District of North Carolina—the federal court in Charlotte serving Mecklenburg, Alexander, Alleghany, Anson, Ashe, Avery, Buncombe, Burke, Caldwell, Catawba, Cherokee, Clay, Cleveland, Gaston, Graham, Haywood, Henderson, Iredell, Jackson, Lincoln, McDowell, Macon, Madison, Mitchell, Polk, Rutherford, Swain, Transylvania, Union, Watauga, Wilkes, and Yancey counties.
Sean Herrmann came to Charlotte after law school to begin fighting for locals in employment law matters of all kinds. Since then, Sean has been lucky enough to represent individuals throughout North Carolina.
Call Herrmann & Murphy and ask for Sean if you believe that your South Carolina employer has violated your workplace rights.